Want more out of your education? Get involved on campus with volunteer opportunities across both campuses. Or, find your inner circle and passion with student-created clubs.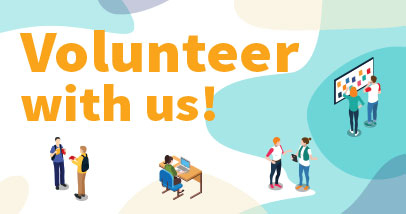 Find out how to
Volunteer on Campus
Volunteer on Campus
At Douglas, there are many opportunities for students to get involved and contribute to the College community. Volunteering allows students to get hands-on experience working with different Faculties and Services around the College.
Student Leadership, Peer Programs and DSU Clubs
Get involved and meet new people on campus with a Student Leadership Group, Peer Program or DSU Club!