Douglas College Health Care programs use well equipped laboratories to support student learning.
HSSC Use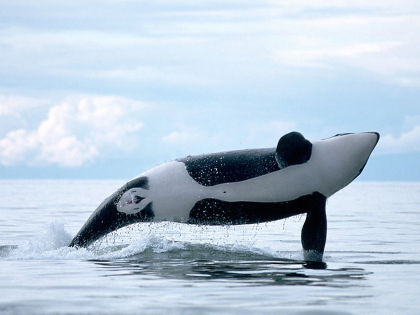 The HSSC is heavily used throughout the year. A variety of health care and community support education programs use the centre. These programs include: 
Bachelor of Science in Psychiatric Nursing (BSPN);
Classroom and Community Support Worker (CCS);
Health Care Support Worker (HSCW);
Bachelor of Science in Nursing (BSN) ;
Continuing Education (CE) courses.
---
It is important for all students and faculty using the centre to take responsibility for submitting detailed equipment requisitions on time and ensuring that instructional/practice/simulation areas are tidied after use.
HSSC Goals
HSSC goals are to:
Promote excellence in performance of psychomotor skills in related field of practice.
Support a variety of teaching methodologies that enhance student learning and success.
Create a safe student-centered learning environment that provides students opportunities and resources to learn and practice psychomotor skills.
Ensure resources are current, safe and adequate in number.
Create a learning environment that fosters development of assessment, communication, psychomotor, critical and creative thinking, inquiry, and problem solving skills in relation to a variety of simulation activities.
Provide resources that help students attain program competencies and standards.
Support applied simulation research internal and external to the college.