Making your Decision
Is Douglas Right for me?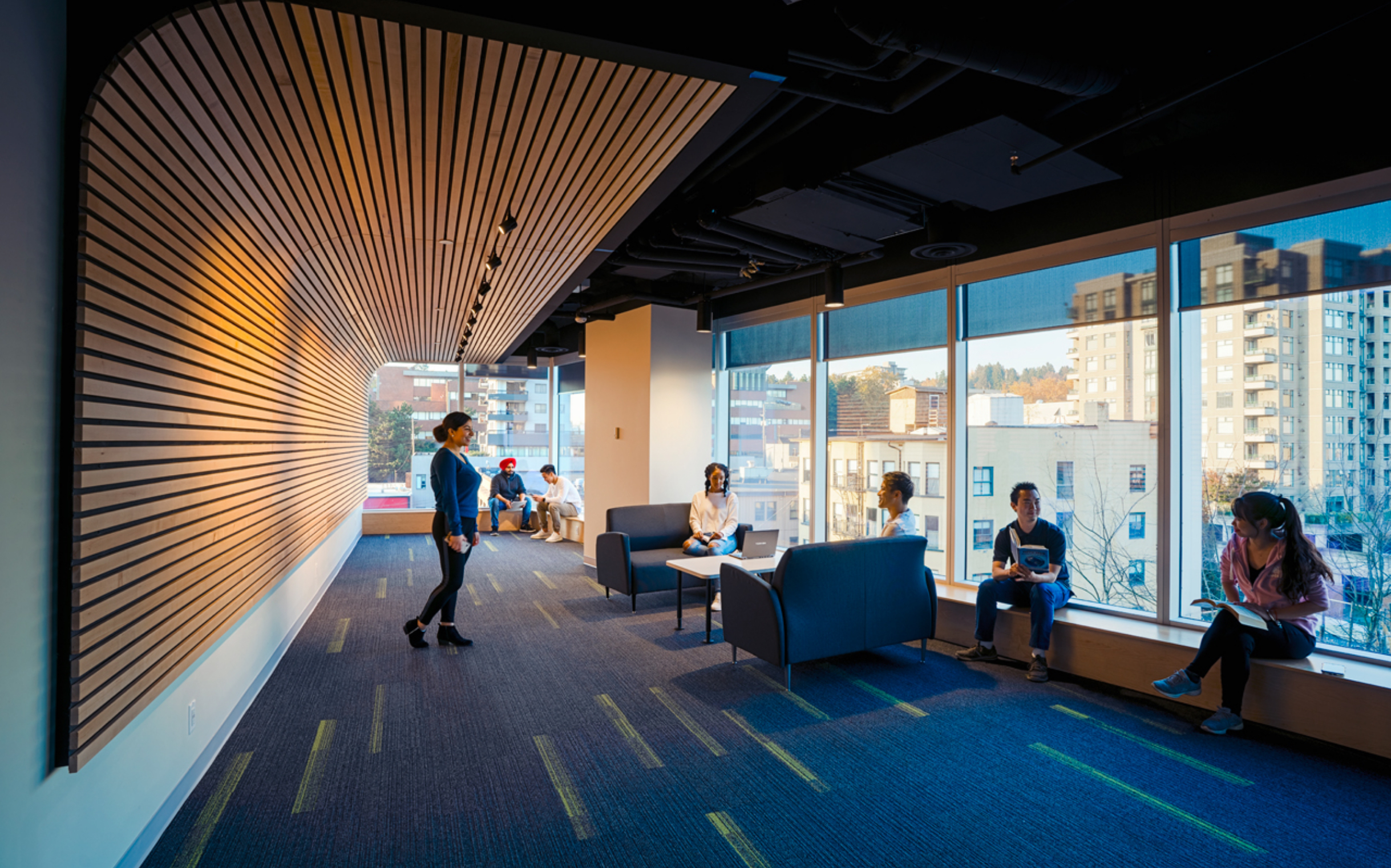 Study at Douglas

Explore our programs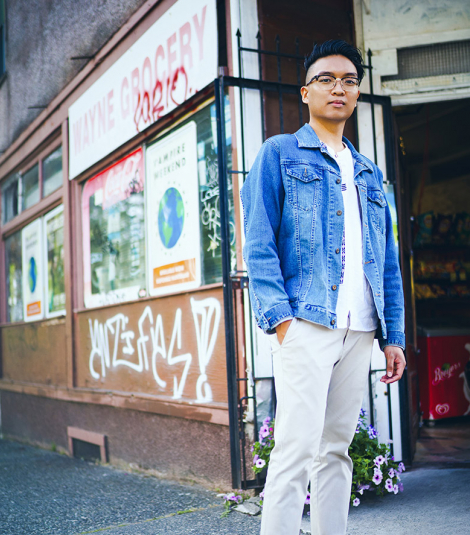 Applied Community Studies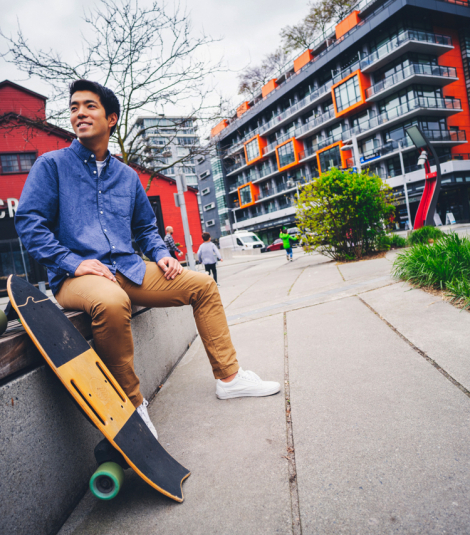 Commerce & Business Administration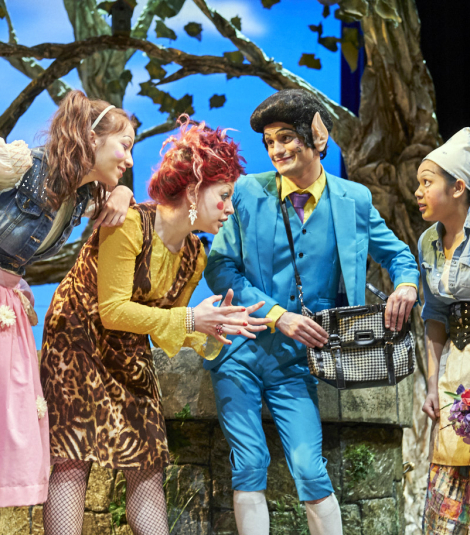 Language, Literature & Performing Arts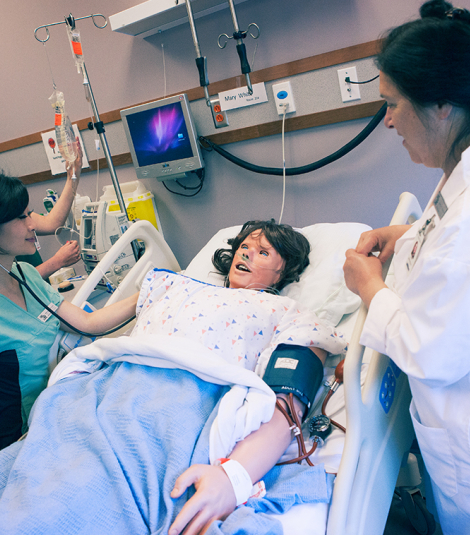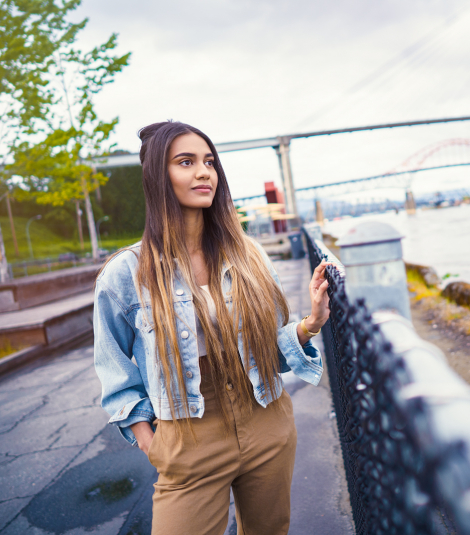 Humanities & Social Sciences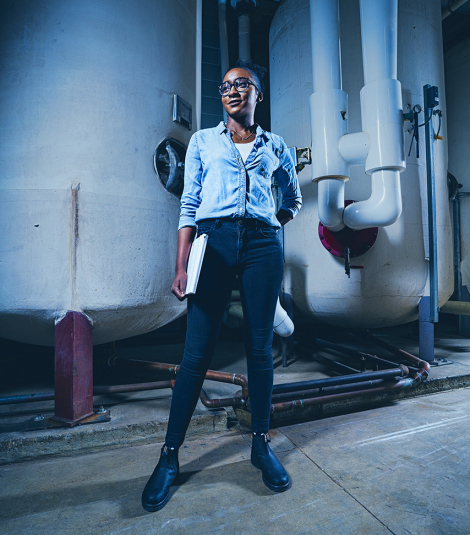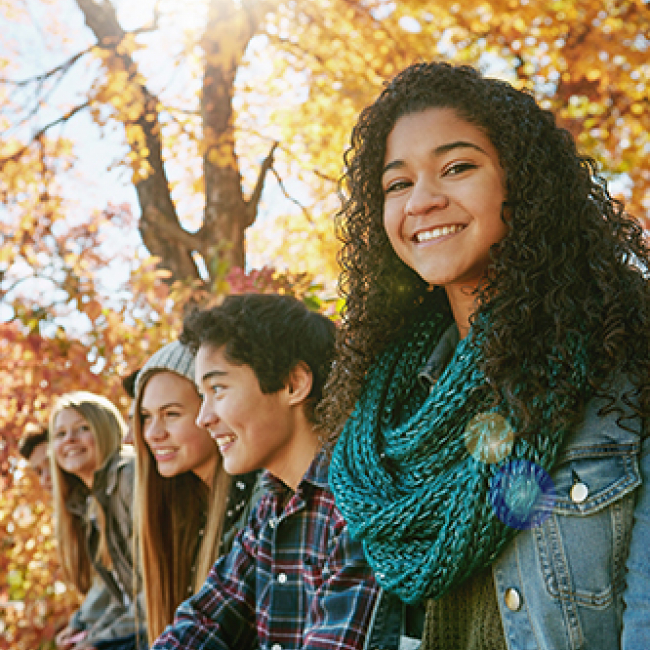 Future Students' Office
Thinking about attending Douglas College? No matter who you are - a prospective student, a parent or supporter of a prospective student, or a high school counsellor, the Future Students' Office can help you decide if Douglas is the right fit.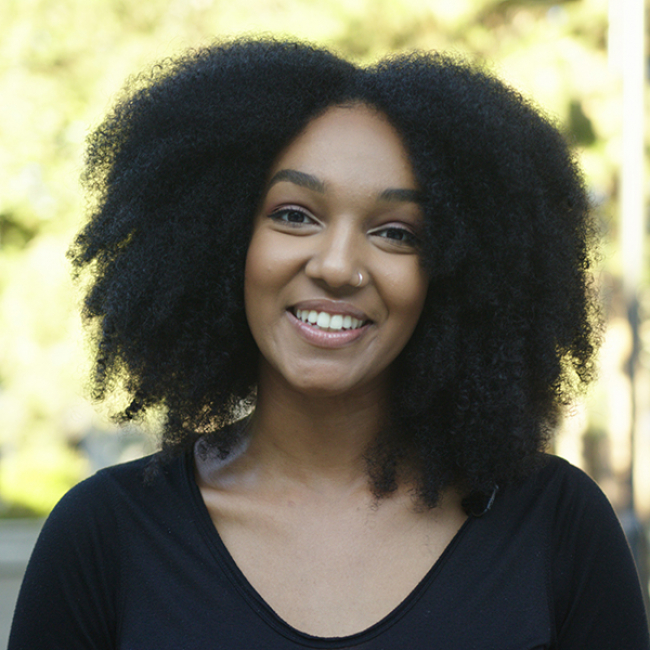 Information Sessions
Want to learn more about a specific program? Our information sessions give you the answers to your burning questions on the program of your choice. You'll also have the opportunity to meet directly with faculty who can give you a deeper look at what you'll learn.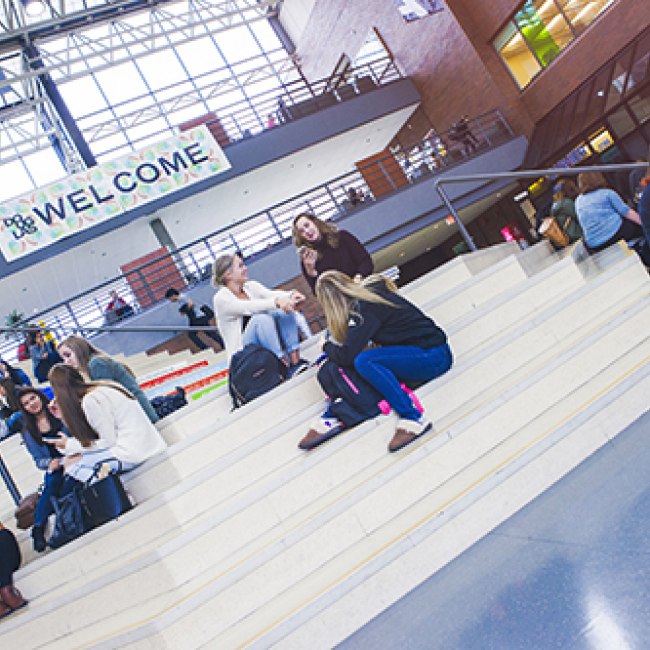 Campus Tours
Want to see what it's like to attend Douglas College? Join us on a campus tour, led by actual Douglas students. It's the best way to experience Douglas College for yourself and get a feel for student life.
Looking to get results out of your education? Douglas College is here to help! Here are five benefits that make Douglas the best place for both personal and professional growth.
Return on Investment
One of the most affordable post-secondary institutions in Metro Vancouver.
Pathways to University
Students successfully transfer to SFU and UBC, as well as universities across Canada.
High Interaction with Professors
Typically 35 students per class
Hands-on experience
Through work placements, field schools, field trips and labs.
Convenient locations
Reach our campuses in 30 minutes or less by SkyTrain from most of Metro Vancouver.